Check out what's

SUBSCRIBE TODAY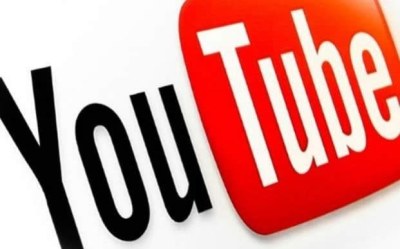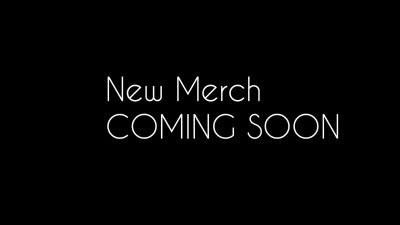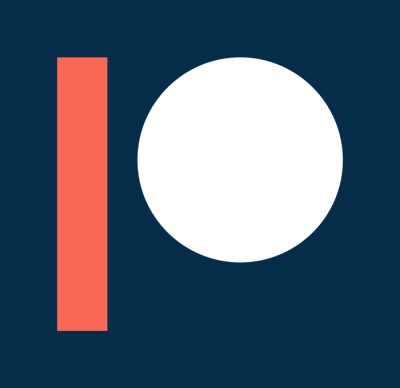 IWA on PATERON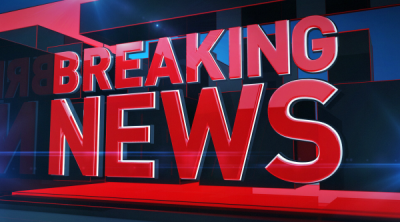 PATERON

Yesterday morning two huge changes were made to the United States championship match.



(Click on Photo)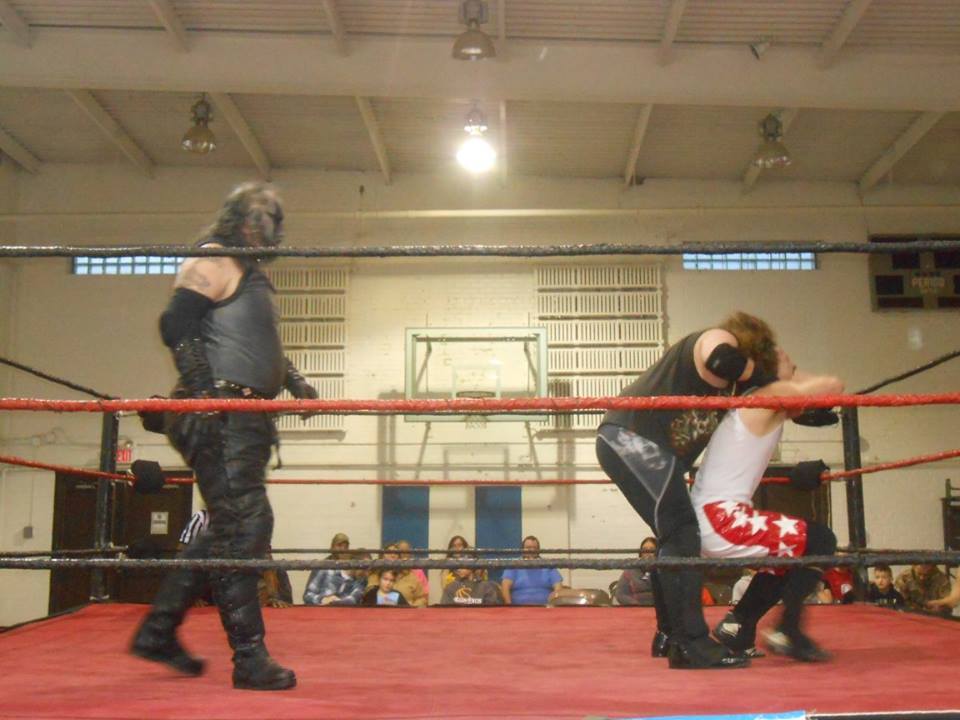 Get your IWA tickets right here

on mightyiwa.com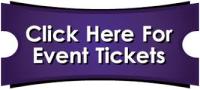 IWA's 5 BEST Facebook photos of the week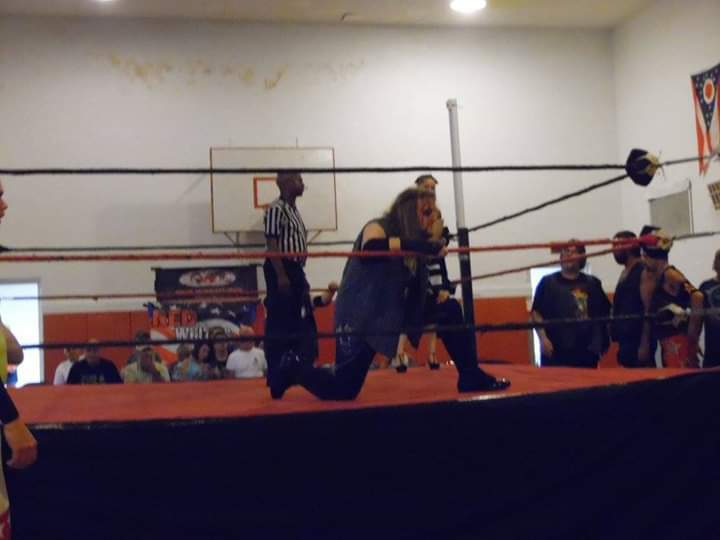 Advertising with The Mighty IWA
(Click on Photo)

   (Click on Photo)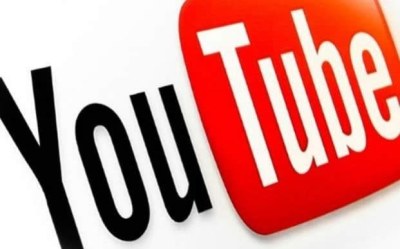 Look what's COMING SOON 

and  SUBSCRIBE TODAY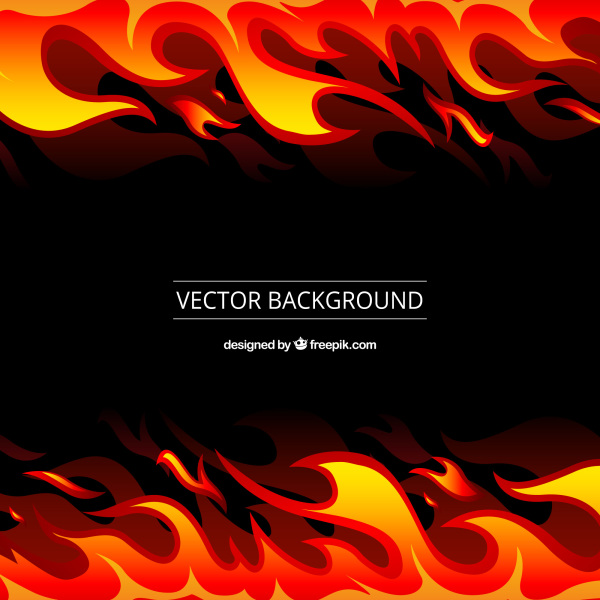 On next episode  of The HEATWAVE Family Show Heat wave is going to have a special guest Guile Castle

and he has something to say

to all of the IWA Nation November 24!! 

  Be there for GREAT wrestling action and his

interview with
Guile Castle LIVE & in color.

HEATWAVE HERE!!!!

HEAT WAVE

family show

PRE & POST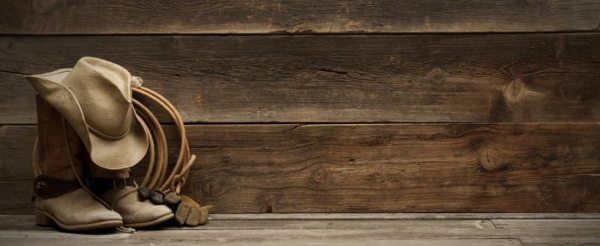 life of a small town county boy